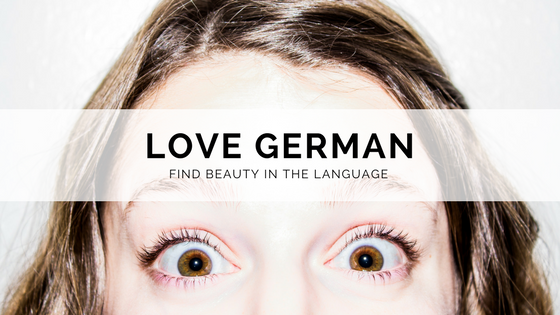 ---
Wahrnehmung
High German: Die Wahrnehmung

English: Perception
I love the combination of 'Wahr' (truth) and 'Nehmung' (taking) to mean the English word 'perception'.
The German word Wahrnehmung reminds me that our perceptions (how we take the truth) are not necessarily the same as truth. In our current world of 'fake news' I think remembering this is especially important.
Overview
Some say (Swiss) German isn't a beautiful (let alone sexy) language. I beg to differ. While my relationship with German has had its ups and downs, I've learned to love it. While (Swiss) German's hard guttural sounds sometimes seem harsh, I found many (Swiss) German words to have deeply beautiful, even philosophical, roots. By breaking these words apart, I have not only learned to love them more, I was able to make quick associations to be able to use them.