About Us
Language is a tool for communication, not a set of rules to master.

We have observed that on the journey of our clients, it has never only been about learning the technicalities of a language. 
It's about more
mindset
methodology
myths and blockages
integration 
mindfulness with language learning
OUR UPCOMING EVENTS & WORKSHOPS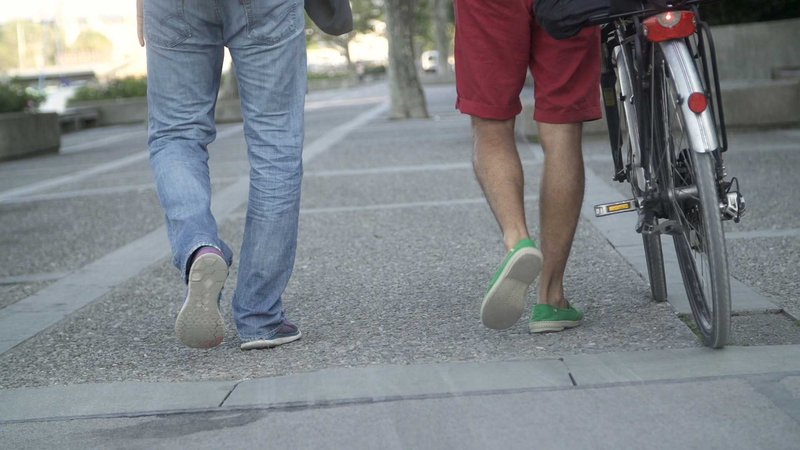 Integration & Belonging
Exclusive Workshop for Spooglers
Everyone should have a sense of belonging in their new home country. We want our clients to reach this goal with language improvement, inter-cultural exchange and integration by providing a personal and immersive experience. We believe that communication and connection to local people are the essence of belongingness.

Culture
At unumondo we enjoy what we do and we never miss out on having fun, we are focused and our commitment is high. We foster a healthy company culture and give our best to create a surrounding where everyone can be exactly who they are. Our communication is direct, honest and respectful. Questioning the status quo is rooted in our philosophy and we hope to contribute something to this world by creating a successful, meaningful and healthy company.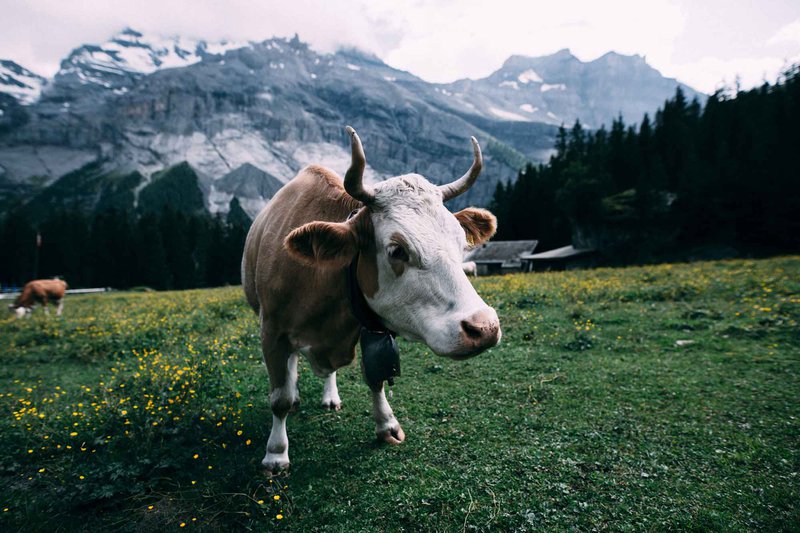 Values
Transparency and Authenticity

Respect and Appreciation

Fun and Lightness

Commitment and Drive

Responsibility and Independence

Click The Button Below to Get Access to Our Free Email Language Training and Our Latest Discounts
Sign Up Here