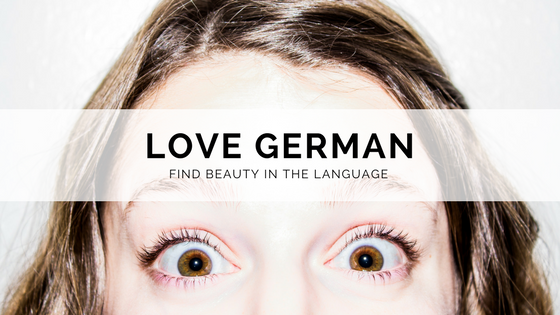 ---
Wahrnehmung
High German: Die Wahrnehmung

English: Perception
I love the combination of 'Wahr' (truth) and 'Nehmung' (taking) to mean the English word 'perception'.
The German word Wahrnehmung reminds me that our perceptions (how we take the truth) are not necessarily the same as truth. In our current world of 'fake news' I think remembering this is especially important.
Overview
Some say (Swiss) German isn't a beautiful (let alone sexy ...
Read More